What Is The Shopping Annuity?
The Shopping Annuity® is a revolutionary concept that helps smart shoppers convert their spending into earning through SHOP.COM.
Where Does The Money Go?
There are two types of expenses: time and money. Statistics verify, validate and substantiate how much money the average household spends on shopping that could fund the Shopping Annuity and Convert Spending into Earning™.
Money Saved Is Money Earned
Once we get our arms around what we spend on products, goods and services annually, we must factor in two major expenses associated with these purchases to determine how much we are spending: time and auto expenses. Just by changing how you shop can result in immediate savings.
How Does It Work?
The following four actions can result in an ongoing flow of BV and IBV, generate supplemental income, and create potential savings.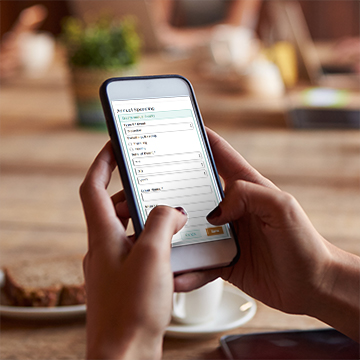 Shopping Annuity Assessment
Analyze your spending habits by completing the Shopping Annuity Assessment to identify areas where you may be missing opportunities to contribute to your Shopping Annuity.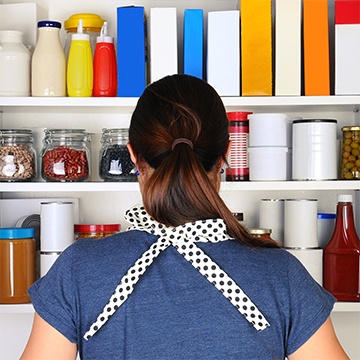 Change Your Shopping Habits
Take an inventory of all products your household is currently buying, then identify exclusive products that could replace them. For those products that can't be replaced, simply continue buying those same brands but change how they are bought. Change from "brick and mortar" to "click and order" at the very same stores through your own SHOP.COM website.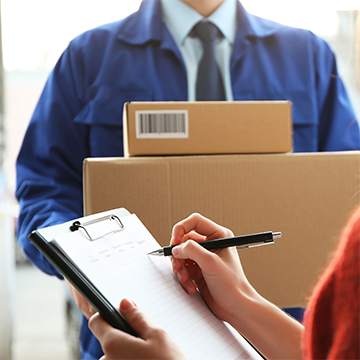 Automate Your Shopping Annuity
Create Shopping Annuity AutoShips to never run out of products you need, while saving time and money. Leverage Shopping Annuity technology for annual spending reminders, product and gift recommendations, and convenient shopping lists.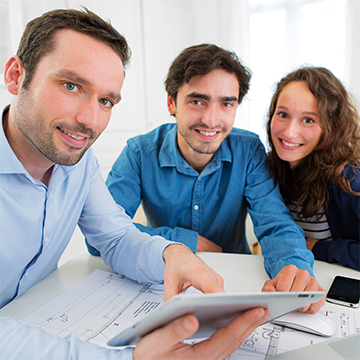 Create Leverage
Identify two to eight individuals committed to improving their financial situations by performing these actions. Teach, manage and assist those individuals in converting spending into earning by changing what they buy and how they buy it. Create a customer base of 10–15 individuals and build relationships to create lifelong value.