You're already spending it. Convert Spending Into Earning.
Traditional Annuity
An annuity is a process by which a fixed payment is made to you at specified intervals for a specified length of time. To fund a traditional annuity, you must contribute a fixed sum payment before payments to you may begin.
A Shopping Annuity
A Shopping Annuity works the same way but with one major difference: An UnFranchise® Owner's fixed sum payment is not made in legal tender, but in time and changed shopping habits.
You create your fixed sum payment by redirecting purchases you are already making to SHOP.COM to fund your Shopping Annuity. By performing the four Basic Steps in the Shopping Annuity and ensuring that all business partners within your two sales and distribution organizations duplicate these steps, you can earn supplemental income.
Changing The Economy
We are creating the economy of the future by Uberizing The Shopping Annuity and including customers, where they were once excluded, in the economics of shopping. There are five critical components that will make the Shopping Annuity the economy of the future.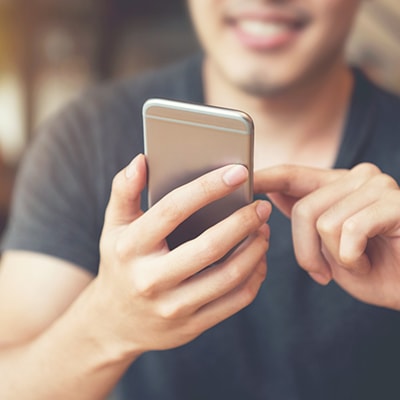 Digital Aggregation
Information on shopping habits is collected and characterized to match people to product and product to people.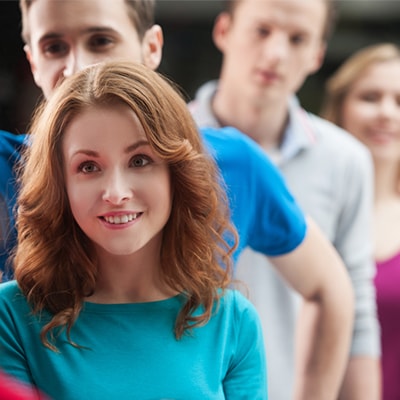 Collective Buying Power
The coming together of consumers to force prices down and increase the margin in the form of social currency, BV and IBV.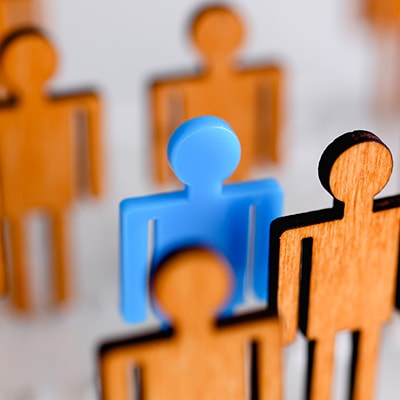 Referral Tracking System
A system that tracks and captures what each customer and UnFranchise Owner buys individually and collectively from each of our stores, brands and merchants.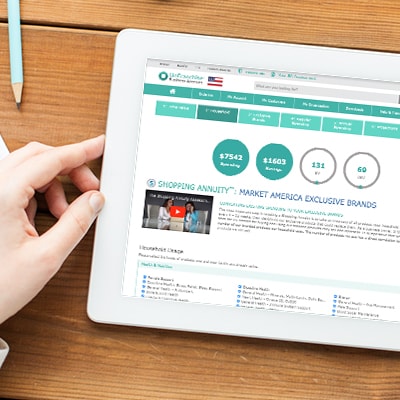 MPCP
The Management Performance Compensation Plan (MPCP) rewards each UnFranchise Owner with BV and/or IBV for the shopping and sales created individually and collectively and then pays commissions based on group business volume.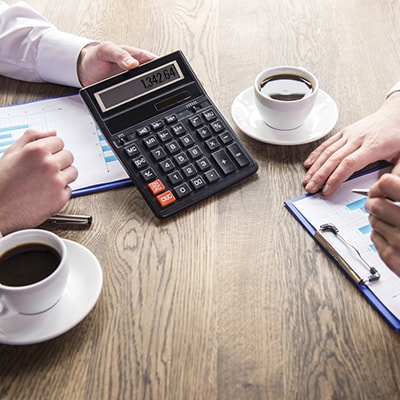 Shared Ownership
The Shopping Annuity features beneficial traits that stores do not — loyal customers, a profitable business opportunity and a sharing economy that includes its customers in the profit. When you share ownership, you never have to worry about your customers' loyalty.
Download the Shopping Annuity Presentation
Market Taiwan
Market Singapore
Market Malaysia