Our Brands
The most effective way to fund your Shopping Annuity is to maximize the number of exclusively branded products you use. There are thousands of products to choose from. It's simple: Instead of buying a competitor's brand of laundry detergent, buy your own exclusive brand. Why?
Superior Products
Market America Worldwide invests in long-term relationships with manufacturers that produce consistent quality products from year to year.
Best Prices
Because we don't have the same overhead as our competitors, we can pass those savings onto our UnFranchise® Owners and customers.
Highest Margins
You receive the highest return when you switch to exclusive brands. The average BV paid out on an exclusive brand is 80% BV per dollar.
Retail
The number of products we use has a direct correlation to the number of products we will sell.
Business 101
If you owned a pizza shop in town, you would not be buying from the other pizza shop in town. When you own a business with access to thousands of exclusive products, it makes sense to use your own brands.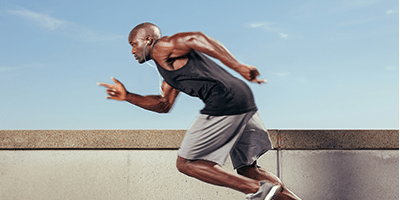 Health & Nutrition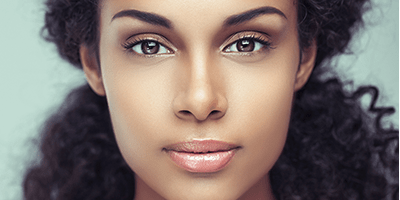 Personal Care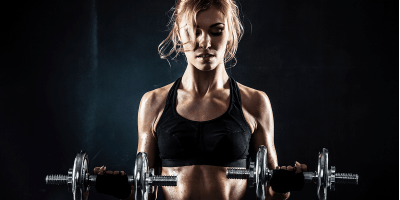 Weight Management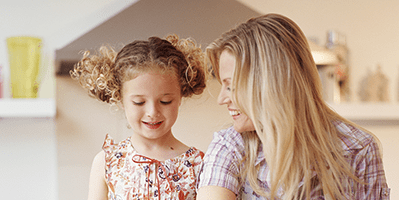 Home & Garden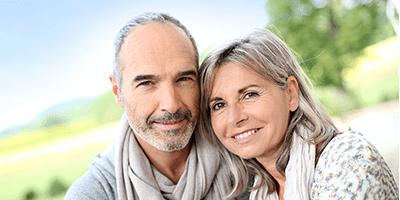 Age Management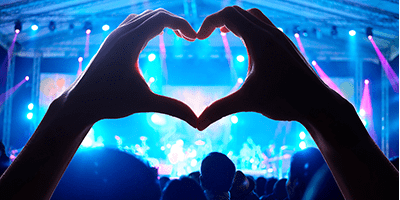 Entertainment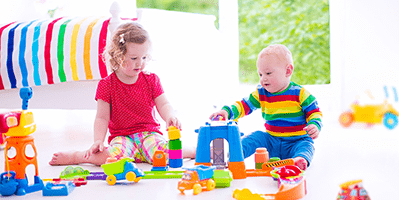 Baby & Children's Care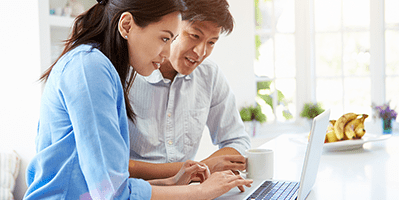 Internet Services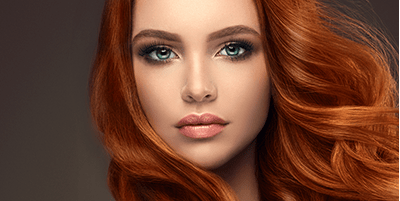 Cosmetics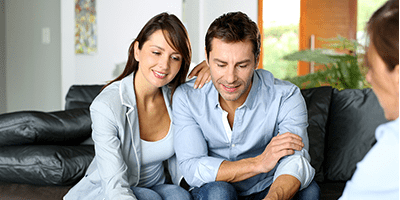 Financial Services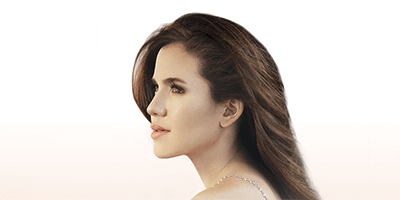 Skin Care
Our Partners
For products that can't be replaced with exclusive brand products, continue buying those brands but change how they are bought. Through SHOP.COM, the company offers millions of additional products and services from well-known stores like Macy's, Bed Bath & Beyond, Kroger and more. The cost is the same as it would be shopping directly from the store's site, but SHOP.COM is able to pay Cashback, whereas individual sites do not.
Super IBV
Consumable products and brands you know and love, with 20% IBV or more.
Marketplace
More than 60,000 products available with increased IBV. Best of all, these products come from the same merchant, which reduces shipping charges to free or a nominal fee for orders below their threshold.
Partner Stores
With thousands of stores to choose from, you can earn Cashback and 2% – 50% IBV for shopping.
SHOP Local
Earn IBV when you purchase from participating local businesses in your community.