Shopping Annuity Master Member Spotlight
As an UnFranchise Owner and Shopping Annuity Master Member (SAMM), you truly Convert Spending into Earning™, and when duplicated this creates a forced multiplier, allowing you to earn more income with fewer people in your organization.
Shopping Annuity Master Membership With Barry Golomb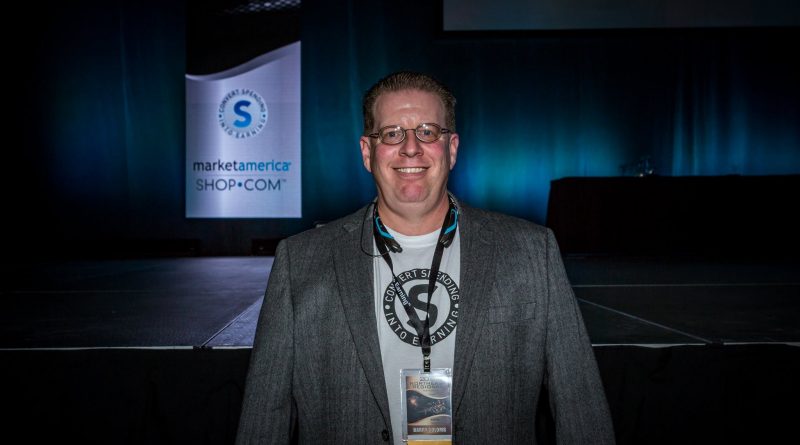 The most important thing about the Shopping Annuity is converting spending into earning. We all spend money every single day.